Meet the brains & the beauty behind Studio Azul
LILY CHRISTENSEN- OWNER, OPERATOR, CREATIVE DIRECTOR-
23 years ago a little girl dreamt of owning a dance studio. Years dreaming, mixed with a lot of hard-work, grit and training have manifested Studio Azul. Lily began training at age 3 in competitive dance studios, she attended the Salt Lake School for the Performing Arts and upon graduating early was accepted into the University of Utah's Prestigious Modern Dance Program. Lily's love of dance, instruction and passion for precision and technique have made her an incredibly successful instructor to students of all ages for the past decade. Her extensive background in disciplines including but not limited to ballet, jazz, modern, hip-hop, contemporary, salsa, bachata and cha- cha allow her to fuse styles in a unique and knowledgable way. She is one of the Northwest's most respected Choreographers and has placed in the top three as a soloist at numerous world level competitions. She is known for her extensive background in several styles of dance, creativity, bubbly personality and focus on technique. As the owner of Studio Azul she strives to create an environment that fosters creativity and encourages growth. To learn more about Lily check out her website at- www.lilianachristensen.com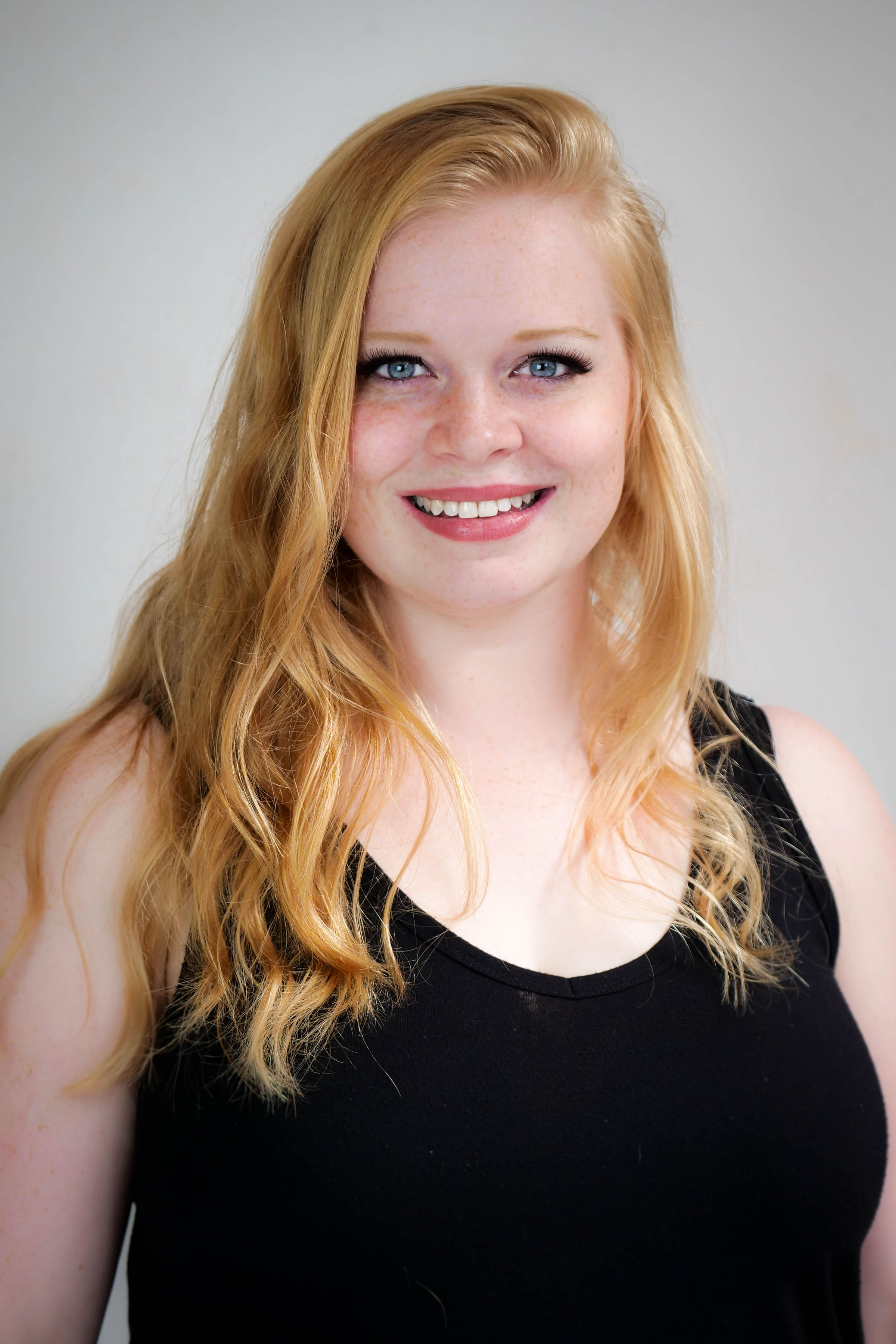 RHYA MILICI- INSTRUCTOR, DIRECTOR Rhya has been dancing for over 20 years, and teaching dance for more than a decade. She has experience in a wide range of genres as both a choreographer and dancer. Growing up, Rhya studied jazz, contemporary, hip hop, and musical theater. Following her experience as a competitive dancer in high school, Rhya was hired to work for the Universal Dance Association to train high school dance teams. Through college, Rhya studied modern dance, contact improv, and performance art, working as a student choreographer for the college's dance and theater departments. As an adult, Rhya has studied partner dancing, including blues, lindy hop, kizomba, bachata, cha cha, rueda de casino and, her current favorite, salsa. Her passion for latin dance is closely tied to her love for exploring the intricacies in rhythm and finding connection. Rhya loves teaching. She earned her Masters in Teaching from Seattle University in 2015, and has worked as a teacher and dean of students for Mukilteo School District and as a teaching artist for Seattle Children's Theater. She loves to share her knowledge and passion with others.
RIANA MANUEL- INSTRUCTOR/DIRECTOR
Riana has been dancing for over 30 years, and has worked professionally as an instructor and choreographer since 2005. Like a lot of kids, she started in a beginners' ballet class and never looked back. From grade school to high school Riana spent most of her free time at her dance studio in Cincinnati, OH, earning spots on several competitive Lyrical, Contemporary, and Jazz teams. In college she fell in love with Hip Hop and Dancehall after joining the University of Pittsburgh's Black Dance Workshop, and served as a board member and choreographer for the group in addition to earning her Minor in Dance. As part of her dance education she studied under Oronde Sharif in West African dance and began developing her unique brand of Hip Hop, Dancehall, and Jazz fusion. After graduating Riana co-founded theGRABProductions, a small dance company in Pittsburgh, and danced in, choreographed for, and produced dance showcases before moving to Seattle. Today Riana is redirecting her energy from performing to teaching at Studio Azul as the Co-Director of the Sabrosa Pro Team. Her favorite moments are when she helps someone achieve something they never thought they could do.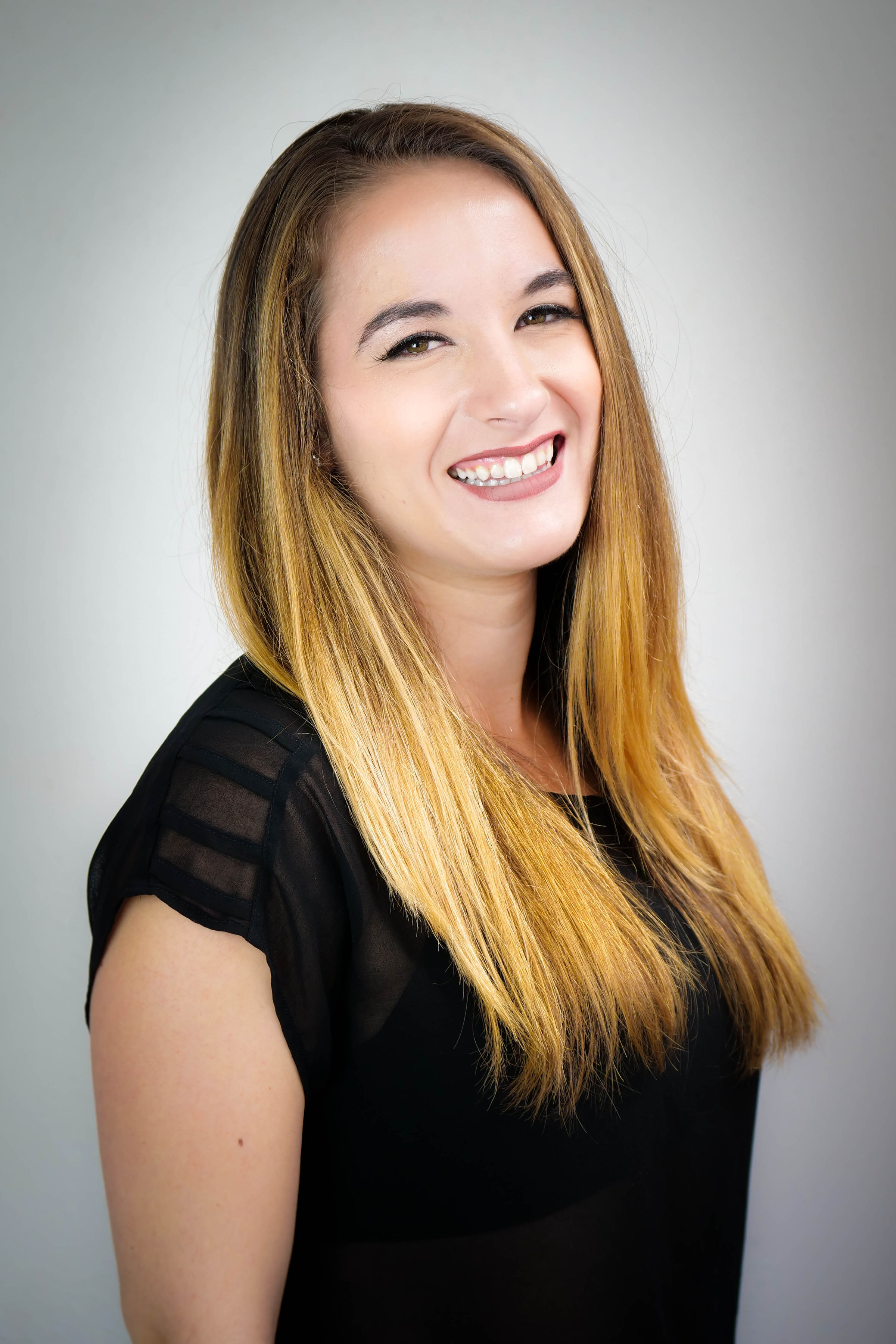 REBECCA JAKUBSON- INSTRUCTOR/DIRECTOR
Becca has been a mover for 23 years. Her journey began with a multi-disciplinary dance education with an emphasis on technique in tap, jazz, ballet, and precision kick-lines as well as figure-skating. Throughout her skating career, she earned awards for freestyle and synchronized skating in state and regional competitions. In addition, she was a figure skating coach for over 10 years. During that time, she choreographed ice skating programs and put together entire shows for her students. Becca's first love was ice dancing - combining her passion for figure skating and dance and beginning her journey with partner dancing. Becca is an internationally ranked ice dancer, with gold medals in the US and Canada. After she retired from skating she became enamored with the freedom of movement and connection of salsa. As an adult, Becca has returned to her roots in dance by studying Latin dance styles including, salsa, bachata, cha cha, and others. Becca loves to teach students the value of precision, technique, and pushing past their boundaries. By day, Becca is a marketing manager at a language start up, where she employs those skills to push her team, and herself, to become world-class at what they do. In her world, hard work beats talent, always.
ASHLEY GUNDERMANN-FITNESS INSTRUCTOR
Ashley is a physician with a passion for movement. In addition to practicing medicine, she also works in the fitness industry. She is a personal trainer, yoga instructor and teaches a variety of group fitness classes. She teaches at some of the most respected fitness studios in Seattle, including Studio Azul. Teaching fitness classes is important to her because she enjoys helping clients discover a love for exercise and grow stronger physically and mentally. Ashley has been an athlete since childhood. Growing up, she played soccer competitively, and in her teens, she discovered distance running. She has been an avid runner for the last 15 years, completing numerous half and full marathons. Ashley is also a dancer, and began her training in flamenco and belly dancing. For the last five years, she has focused on salsa and bachata, training with Lily since before Studio Azul opened. She dances on the Sabrosa Touring Team and is Team Captain.